Are CEOs really paid too much?
Merry Fat Cat Thursday: your boss just earned more in three days than you'll get all year.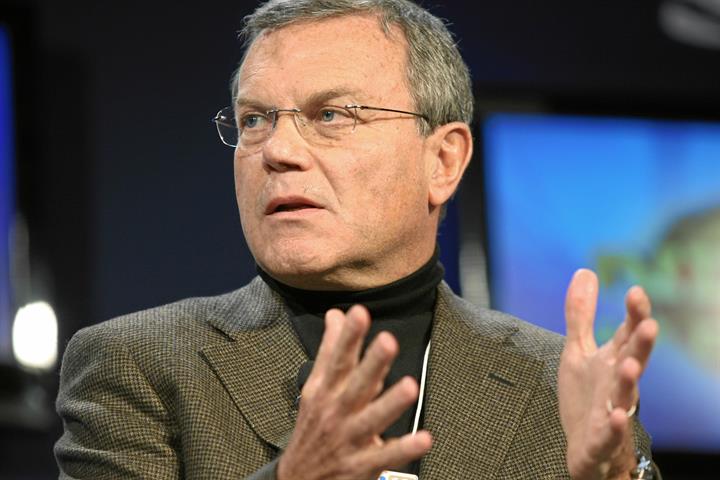 In case you missed it, today is Fat Cat Thursday. Coined by the CIPD and independent think tank The High Pay Institute, it marks the point when the year-to-date pay of UK's top bosses passes the median gross annual salary (£28,758) of UK workers. It only took three working days.
The ratio of FTSE 100 CEO pay to the average worker sits at a tidy 120:1, based on 2016 figures. This comes despite the mean pay packet of FTSE 100 CEOs slipping by a fifth to £4.5m, and median pay in 2016 falling to £3.45m from £3.97m in 2015 (as a benchmark, the list's leader, Sir Martin Sorrell took home £48m).
Nonetheless, high pay has garnered more column inches than usual over the last six months, as inflation started to pinch wages and more stories of gross excess have been disclosed. In 2017, we've seen vice-chancellors, NHS super-doctors, rail bosses and, erm, Neymar raise questions about the gross excess of pay packets.