Should CEOs resign after a personal scandal?
Antonio Horta-Osorio says he won't quit Lloyds after The Sun labels him a 'love rat'.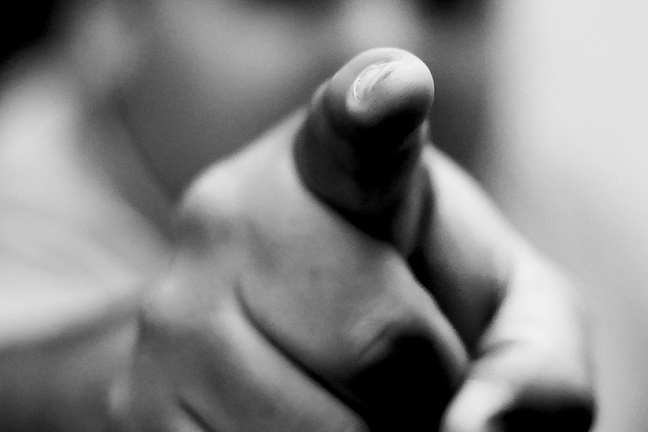 There's little the British public like more than a juicy scandal. Long before the advent of social media, we've delighted in skewering the hoi polloi for their hypocrisy and moral failings.
Since the News of The World folded (we still mourn), the role of chief skewerer has fallen to that paragon of virtue, The Sun. Its most recent target in the world of business is the chief executive of Lloyds, silver fox turned 'love rat' Antonio Horta-Osorio.
It has many of the ingredients of a classic tabloid scandal: a married man having an affair, caught spending £4000 in expenses at a Singaporean luxury hotel and spa, despite earning an £8m pay packet, despite his company still being part-owned by the government, despite his public calls for the bank to be more ethical, despite his three kids...