How the CEO's role is changing - according to CEOs
Future leaders will need to be more collaborative, but the buck will always stop here.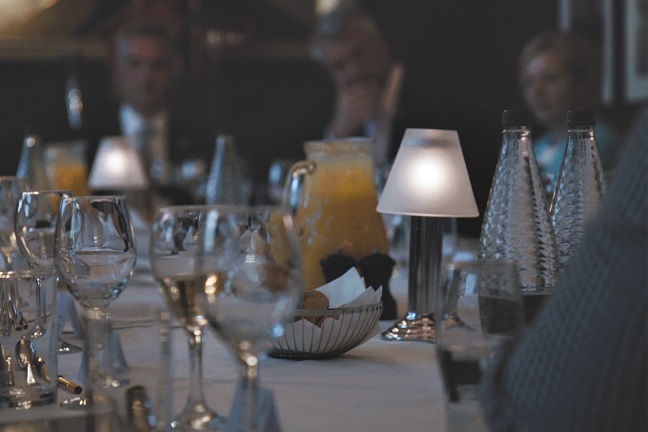 New technologies, new generations and new business models are changing the way we live and work, and that change is getting faster. The businesses of tomorrow will not resemble the businesses of yesterday, so it would be strange to expect our leaders to stay the same.
The modern CEO has come a long way from the army general stereotype of the twentieth century. But if the role of the CEO is still transforming, what is it transforming into? What skills and attributes will we need from the CEOs of the future? How is their behaviour changing already, and why?
To find out the answers to these questions, I've been getting up-close-and-personal with a number of high-flying chief executives and senior leaders from various industries. We talked at length about what's challenging them at the moment, what's causing them to stop and think about certain business decisions and, most importantly, what they believe is causing them to change.