A CEO's tip for coping with travel stress
Vue International founder - and frequent flyer - Tim Richards has a simple balm for fellow itinerant chief execs.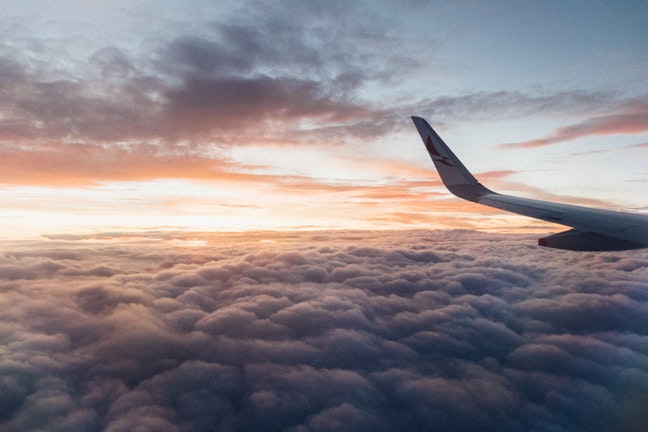 For many top executives, the reality of running a business in an increasingly globalised world means you probably have to travel a lot, and travel can be stressful.
Tim Richards, CEO of cinema chain Vue International, knows all about that. Before founding the business, the former Wall Street cross-border finance lawyer, Paramount/Universal international business development manager and SVP at Warner Bros had already racked up countless air miles.
It's not much easier now that he's in charge of a business with 10,000 staff across 229 sites in 10 countries. Fortunately, Richards has learned a thing or two about keeping sane as an itinerant CEO.