Championing workplace diversity starts at business school
Business schools are uniquely placed to bring together people from different backgrounds, argues Heather McGregor.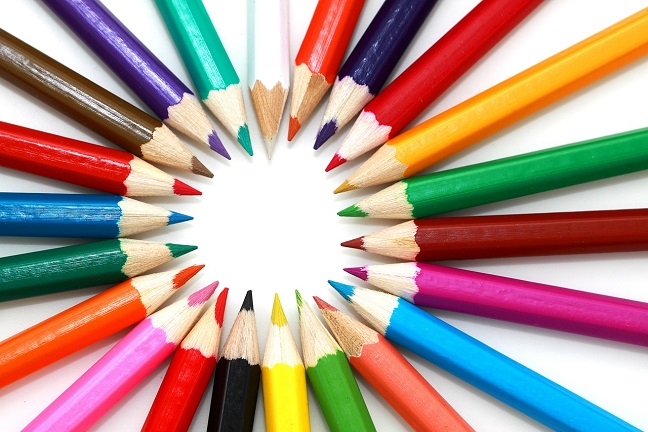 Let's start with the word 'diversity'. What does it mean today? Back in 2010, when Dame Helena Morrissey set up the 30% Club to get more women onto public company boards, it largely meant diversity of gender. Recently, ethnic minorities have moved more front and centre of the diversity debate.
Diversity in the workplace can also be about able-bodiedness, socioeconomic background, religion or sexual preference. In the future, diversity in the workplace will be diversity of education, of age and stage of life.
Business schools, I would argue, are already so successful in their pursuit of diversity that it almost goes unnoticed - diversity, that is, of nationality. Most business students sit alongside a wider range of peers by nationality than any other student body. Why do we not point this out more often? Any why have we been so successful? How can business schools take this success and apply it to other forms of diversity?