How to change career in your forties
SPONSORED: Listen to our podcast and be inspired to turn your passion into a new career.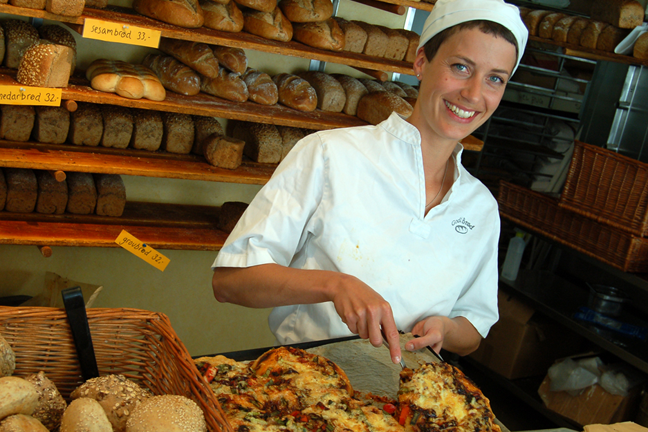 Tune in to Changing Lanes, a podcast about the emerging trends that are impacting the over-40s – Generation X – and their mid-life career decisions, encouraging them to take back control, explore the opportunities and meet the challenges.
It's a podcast brought to you by Management Today and Vauxhall Motors, and hosted by Ian Wylie and Claire Hawthorn.
In this first episode we're focusing on… drum roll… the career path is dead! Long live the career cycle! Our lives, increasingly, feel less like one-way trajectories and more like recurring cycles – and that's a good thing, because it gives us the chance to have multiple careers during our lifetimes, mixing and matching our interests and passions with our need to pay the bills and put food on the table.