How to change people's minds when they refuse to listen
Research into climate change deniers shows how behavioural science can break down intransigence.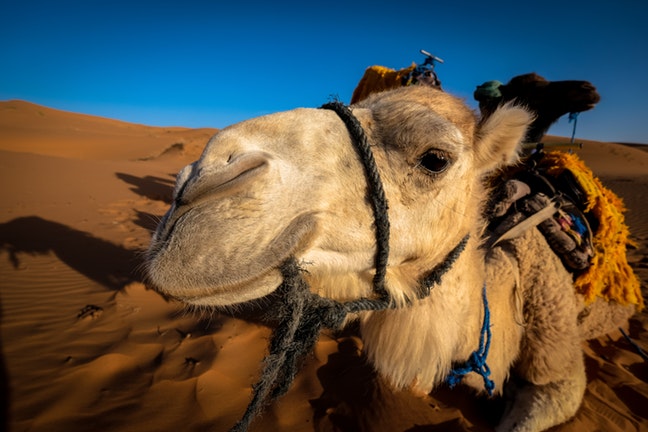 There is a beautiful quality to mathematics that isn't found in any other form of human enquiry: it teaches you how to be wrong. So when Stephen Hawking admitting his decades-long errors on the non-existence of the Higgs Boson or the destruction of information in a black hole, there was no shame or stubbornness because there can be no arguing against proof.
Business is a long way from mathematics. Whether your view prevails at work is as much a consequence of how relatively convincing or credible you are as it is about how right your argument is. This means that, sadly, no matter how irrefutable your case ought to be, there is no guarantee that it will overcome sheer bloody-mindedness.
Research by behavioural scientist Gabrielle Wong-Parodi and others points to an intriguing way of overcoming intransigence from bosses, colleagues or even subordinates, in an article recently published in the journal Current Opinion in Environmental Sustainability on overcoming climate change denial.