Too much charisma can sink a leader
Leadership is about more than superficial charm, says executive coach Susy Roberts.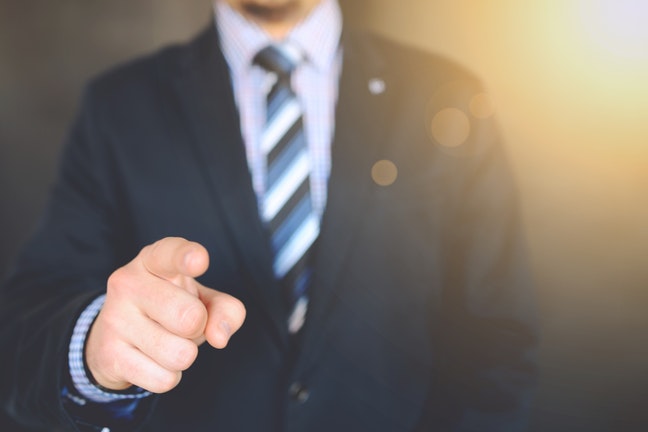 Bill Clinton is said to be able to silence a room simply by walking through the door, such is his charisma. And while his charm saw him serve two arguably successful terms, it also infamously saw him almost impeached for his extra-curricular activities in the Oval office.
Charisma is an essential quality in any leader. It excites, inspires and generates camaraderie among teams and colleagues. But there's a very fine line between charismatic and positive leadership that drives business results, and a superficial charm that verges on narcissism.
The best leaders use positive encouragement to draw out qualities from their teams and colleagues. They have an innate ability to identify what drives people, and the capability to ensure that they are effectively challenged in a way that will benefit the organisation as a whole. They leave individuals feeling valued and driven, and have the vision required to put together teams that play to each other's strengths.