Charles Handy: "The trouble with Richard is he has no doubt"
The management guru shares lessons on thinking for yourself, challenging accepted wisdom and assuming everyone is worth listening to.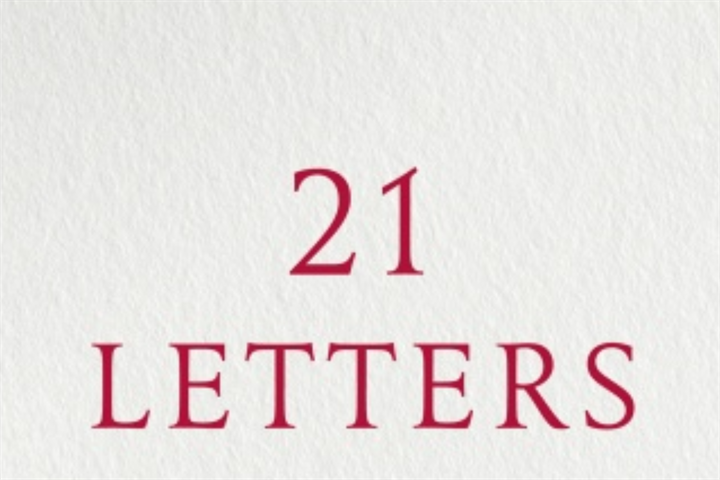 In my first job, working for an oil company in Southeast Asia, I was told to spend my first six months exploring the country and the workings of the company. I started questioning some of the distribution patterns and thought it my duty to suggest how they could be improved. But the operations manager was not my philosophy professor. He did not welcome me thinking for myself. 
The conversation went like this:
"How long have you been in this country, Handy?"