Charlie Bigham: 'Get on the phone, it's absolutely vital'
The food entrepreneur shares his start-up advice and reveals how naming a business after yourself can be embarrassing.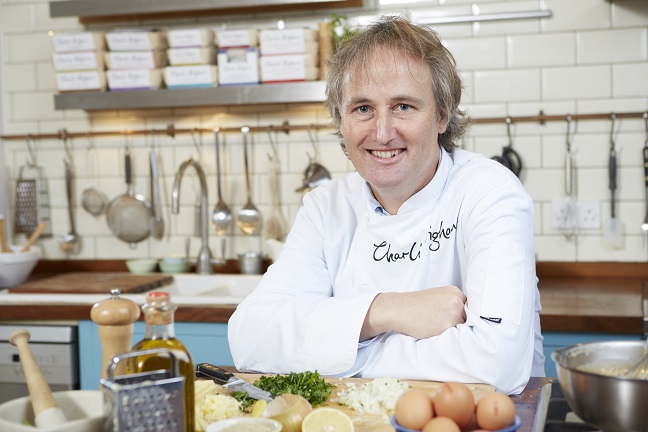 Charlie Bigham founded his eponymous food business in 1996, after starting his career as a management consultant at Andersen (now Accenture). He is quick to point out that he does not make ready meals – they are hand-prepared in a kitchen, not a factory, and you cook them in an oven, not a microwave (so there).
The business took off quickly after Waitrose became a stockist and has consistently grown since, without equity funding.
Did you grow up wanting to start your own business?
I was pre-programmed to want to have my own business. I have the right temperament for it. There can be lots going on but I find it quite easy to switch off and relax, which means that in places where other people might get wound up, I can keep a level head. It's good for the business but more importantly it's good for the rest of my life.