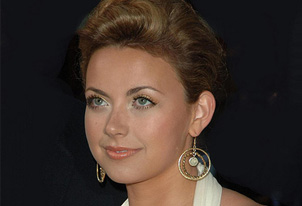 Charlotte Church: 'They are not truly sorry'
Quote of the day: 'In my opinion, they are not truly sorry, only sorry they got caught.' Songstress Charlotte Church agrees to forget - but not forgive - after being awarded £600,000 in compensation for hacking by the News of the World. Church brought the legal action after the Leveson enquiry began to uncover the extent of NotW's illicit hacking practices. 'Someone in a newspaper thought that was okay. How can that be, in any right-thinking society?' added the singer.
Published: 28 Feb 2012
Last Updated: 09 Oct 2013
Picture:
Wizzbang18
Find this article useful?
Get more great articles like this in your inbox every lunchtime