Chartered Management Institute: Consumers want innovation
The CEO and president of McDonald's UK says businesses must invest and innovate if they want to keep their customers' trust.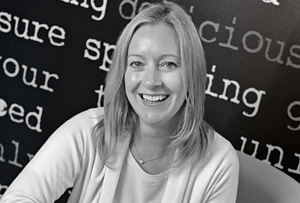 We're living in tough economic times and this is most visible on our high streets, with recent figures from the British Retail Consortium suggesting that more than 10% of town-centre shops are empty.
When the global recession took hold in 2008, businesses began to slash prices. However, it quickly became evident that this was only a short-term solution. The companies that have weathered the economic storm are those that have continued to invest in innovation and evolved or adapted their products or services, based on the changing needs of their customers.
While affordability has become more important, consumers are also interested in value for money, sustainability and, critically, the total experience they receive. In essence, consumers need to know they can trust the product and the company behind it. As people have less disposable income, the importance of trust increases with every purchase.