Chartered Management Institute: In My Opinion
Sir Howard Bernstein, a CMI Companion and CEO of Manchester City Council, on the skills and behaviours needed to achieve public service reform.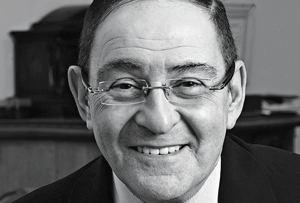 The challenging economic climate has focused the public sector on the need for radical reform to tackle the cost pressures on it. This will require significant public service collaboration to deliver financial self-reliance and devolved powers. Public service reform (PSR) encompasses but goes beyond rethinking service delivery to achieve this. It involves changing how residents receive services and in doing so promotes their independence. It also involves using money differently to create a return on investment so that money can be re-used.
Through PSR we aim to reduce capacity safely in response to reduced demand.
PSR is a key part of the strategy for Manchester and Greater Manchester with the focus on creating the conditions for economic growth - promoting private sector investment, creating jobs, reducing worklessness and dependency.