Cheap robot sales 'growing 50 per cent' per annum
Conventional robotics is the domain of big business, but SMEs are increasingly investing in 'cobots'.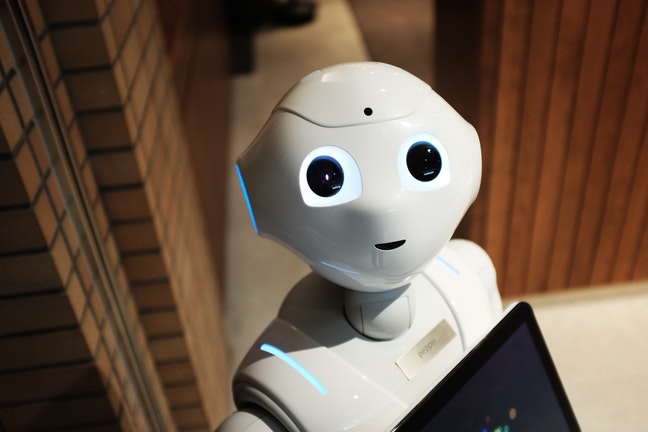 Despite all the hype about artificial intelligence spawning the fourth industrial revolution, robots remain, for the most part, the preserve of big business. Forty per cent of the industrial robot market is currently accounted for by the automotive sector because, at upwards of £40,000 each, the sort of large robotic arms used to assemble cars are simply too expensive for smaller manufacturing companies.
But the rise of simpler, cheaper and less sophisticated devices called cobots (collaborative robots) is set to bring the speed, accuracy and productivity advantages of automation to Britain's army of smaller specialist manufacturers.
Global sales of cobots are predicted to grow at 50 per cent a year, according to a research report by Market and Market, and could hit $12bn (£9.5m) by 2025. No wonder that the big guns in robots, such as Germany's Kuka and the US's Teradyne, want a piece of the action.