Cheat sheet: restore your company's good name
The much maligned Sports Direct is opening its doors to the public. How else can you regain your reputation?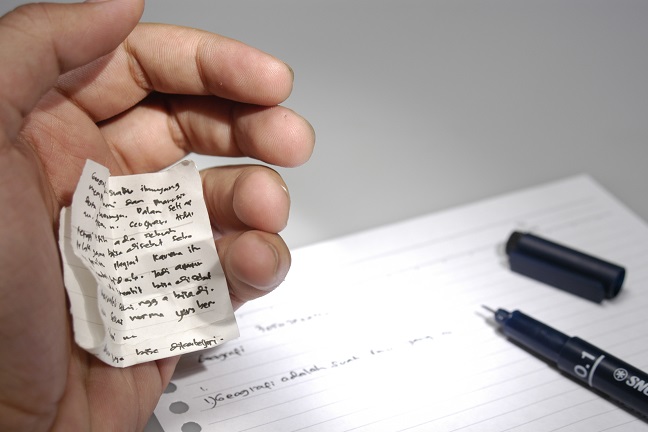 Your company name's muck. People turn up their noses when you mention it. Sometimes they cross the street rather than walk by your premises.
Losing your reputation is many a boss's nightmare. Even the most thick-skinned owner-founders will wince at the impact it can have on the bottom line.
Look at Sports Direct and its founder Mike Ashley. After years of hearing his firm badmouthed by investors over corporate governance issues, Ashley finally changed tac when 'workhouse' working practices at the firm's Shirebrook HQ hit the headlines – and the share price.