A cheat's guide to growing your business
The path to start-up success is long, not to mention steep. Fortunately, there are some shortcuts, say entrepreneurs Carter and Courtney Reum.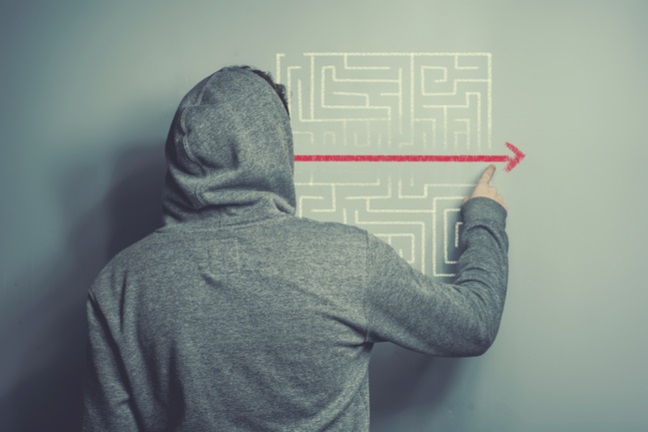 Starting a business has never been easier. Traditional barriers to entry — such as access to a distribution model, the availability of online traffic, or the abundance of funding capital — have been lowered, which has made life easier for entrepreneurs.
By the same token, however, life has been made easier for everybody and competition has increased. The net effect is a crowded playing field where there are few winners and many losers.
Here are 10 ways you can stand out and succeed, drawn from our book Shortcut Your Start-Up. Just make sure you're willing to put in the work and are comfortable with slim odds.