How to choose a financial adviser
William Reeve, the serial entrepreneur behind Lovefilm, Zoopla and Graze.com, has these canny insights for entrepreneurs looking to manage their money. Don't let your financial adviser end up with your yacht, he warns.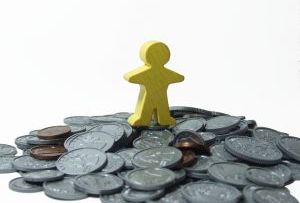 The old adage – never mind all the Wall Street broker's yachts, where are all their clients' yachts? – speaks volumes on the perils of asking professionals to help manage your money. Financial advice is usually a grudge purchase - you wouldn't pay for it if there was an easier way of managing your money. But you can be smart about who you hire and when. Warren Buffett's $62bn fortune would be a mere $5bn if he'd been paying industry standard fees all the way up.
How does a sensible entrepreneur choose the right financial adviser?
Entrepreneurs face similar issues, regardless of their line of business. How best to optimise a business for tax; how to incentivise and reward employees most efficiently; how to raise finance against cashflows; how to manage property assets; – and many more. These questions are generally best answered by an accountant or, if you're careful, by an independent financial adviser (IFA).