Christmas: 'Tis the season to be careful
The festive season is fast approaching. But before you start hanging up the mistletoe and booking the dancing girls for the Christmas party, heed these words of warning from HR Headmistress Kate Russell.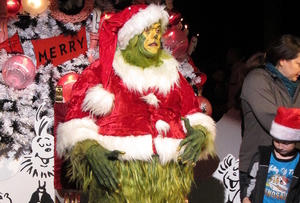 Christmas seems to be arriving earlier and earlier every year, and even though Christmas day is still over a month away yet, the start of November marks the start of the Christmas festivities for many businesses.
Christmas is a traditional time of year for celebration so it is right that everybodyshould enjoy the occasion. However, you should make sure that you don't relax too much during this time and you remain vigilant with your policies and procedures.
1. Christmas parties