What Churchill taught us about storytelling
Churchill may not have had fancy modern technology to tell his tales, but he utterly mastered the basics, says Cirrus's Jenny Perkins.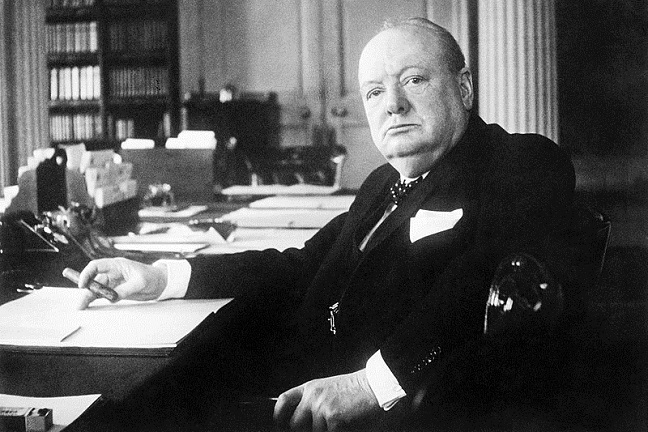 Gary Oldman turns in an outstanding performance playing Churchill in The Darkest Hour. Watching Oldman deliver the famous 'Fight them on the beaches' speech to the House of Commons, I was struck by how much modern business leaders could learn from both the content and the delivery of this remarkable address.
Today we have a whole host of visual and digital tools to help bring our stories to life. Churchill, of course, had none of these. While MPs could see him in the Commons, most people listened to his speeches on a crackly wireless. Because he was a master storyteller, he could create pictures with carefully-chosen words, powerfully delivered. 
We hear a lot about the importance being bold, brave and authentic in business today. Churchill understood this. He was not afraid to be a voice of dissent and to stand his ground. Often described as fundamentally flawed, he made mistakes but remained true to his unwavering vision.
Please sign in or register to continue.