A CIA analyst turned CEO's lessons from the field
Former CIA analyst Rupal Patel on finding the secrets hidden in our daily 'data' that can improve our lives.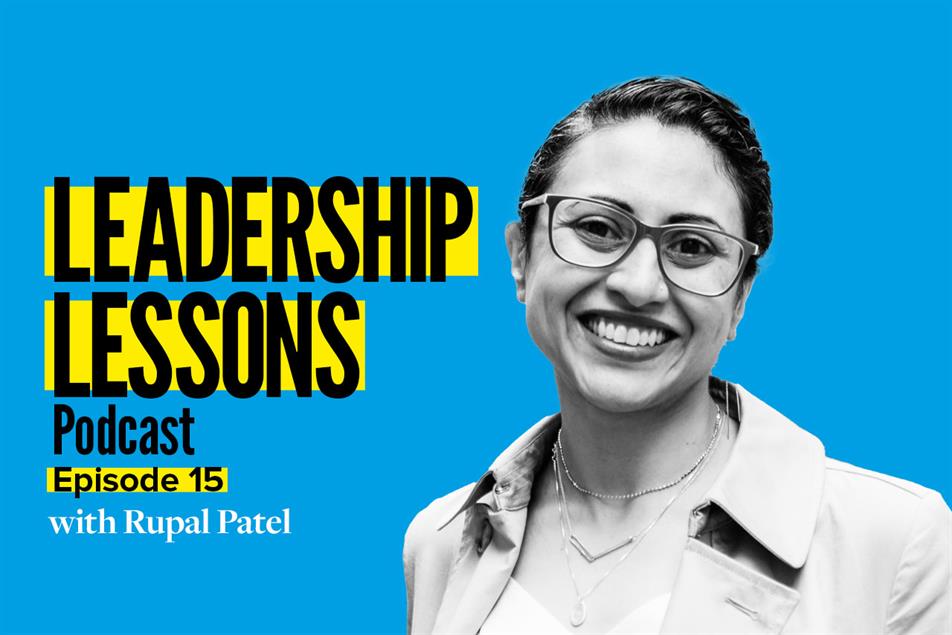 If shadowy figures in dark suits still populate your mental picture of the CIA, you might find yourself momentarily caught off guard by one of the agency's 2005 recruitment cohort.
Eager, sunny, engaging, Rupal Patel is unabashed in her love of learning and data. The CIA, she says, was a place that "rewarded all of that nerdiness" – one where "every kind of surprising combination of human being" could be found and which, when she joined, "felt like coming home".