What Cisco's boss learned leading teams through change
ONE MINUTE BRIEFING: Cisco's UK & Ireland CEO Scot Gardner says you can't force people to adapt to new things, but you can help them learn.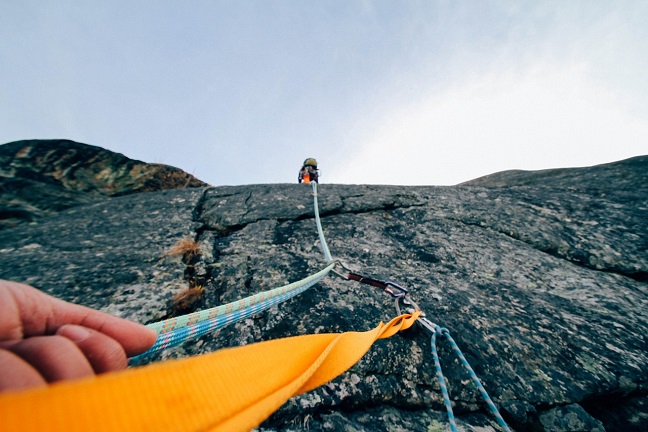 Change, we are told, is happening ever faster. Brands and business models sprout up and die with alarming speed – alarming, that is, if you're not a technology company. Yet even in the tech world, change presents problems for employees struggling to keep up.
Cisco stalwart Scot Gardner, who runs the Silicon Valley company's operations in the UK and Ireland, has learned a great deal about the human side of managing change. Here's what he had to say.
---