---
The Best Cities for Business 2022
Welcome to Management Today 's major data project to rank the UK's largest urban centres, barring London, on how attractive they are for business. We assessed the areas across 15 criteria including productivity, the scale of the private sector ecosystem, the strength of innovation and access to a skilled workforce.
Although we ran a similar exercise in 2019, this is a more in-depth look at an area's business community and takes into account many of the considerations that matter to businesses in the pandemic era. We worked with an expert panel of judges to guide us on the criteria and the weighting we applied to the categories in the final index.
For the first time, we have created an interactive version of this data on our site, where readers can get individual rankings based on what really matters to their business.
Read on for the rankings, because business life doesn't end outside the M25.
---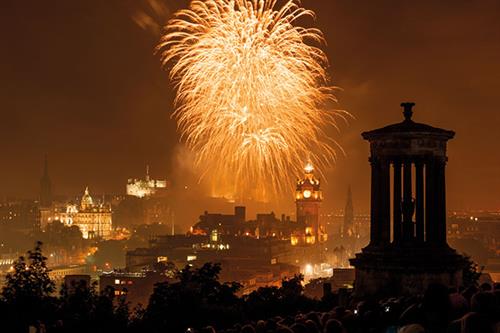 MT spoke to our expert judging panel to discover the key considerations.