How the City gave birth to Brexit
"Some saw it as an opportunity to make money."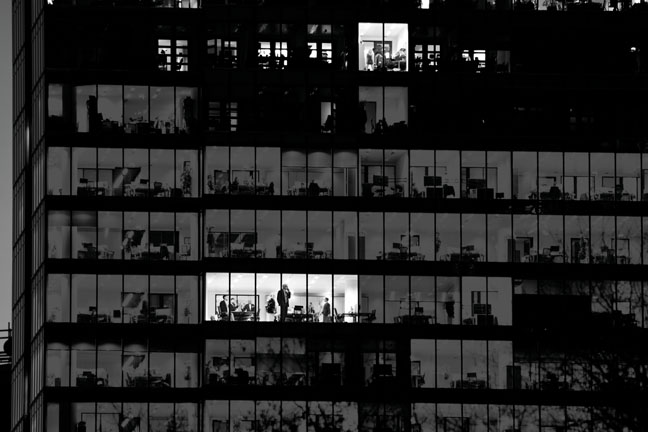 "Out, out, out!" Election night in Putney, 1 May 1997. For a man who garnered only 1,518 votes – and lost his £500 deposit – Sir James Goldsmith looks very smug.
Delighted to have helped unseat David Mellor, swinging Putney from Conservative to Labour, the maverick financier joins in the crowd's chant of "Out, out, out!", pointing and laughing at Mellor. The enraged former MP tells Sir James: "You can get off back to Mexico knowing that your attempt to buy the British political system has failed. Up your hacienda."
This was one takeover financier Goldsmith never completed – he died, a few weeks later, of pancreatic cancer, and the Referendum Party, a product of his iron whim, effectively died with him. Though he never overpaid for an acquisition, he was happy to throw millions at a cause he believed in, like the Referendum Party. (One of its unsuccessful parliamentary candidates, Rupert Lowe, is now a Brexit Party MEP.)