A City guide to etiquette
Top financial services firms are trying to clean up their employees' behaviour.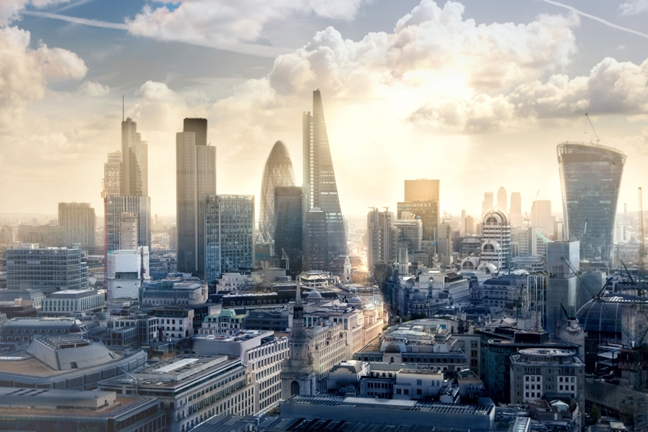 Among outsiders, the City generally has a reputation for two things. One, being the beating heart of the world leading UK financial services sector. Two, not being a particularly great place to work.
The burnout related death of 21-year-old Bank of America Merrill Lynch intern Moritz Erhardt, who collapsed in the shower after finishing a 72 hour shift in 2013, or the accounts of 18 female employees detailing "meat market" conditions at Lloyd's of London, are just some of the notable examples of toxic culture that have come out of the Square Mile in recent years.*
However, it appears that firms are starting to take steps to change this reputation.