Civil servant suspended over West Coast rail says she was 'public sacrifice'
A civil servant who was suspended by the government of the West Coast main line fiasco has accused the government of using her as a scapegoat.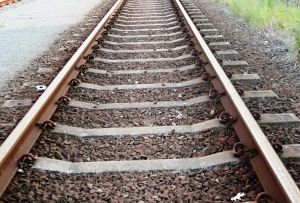 Kate Mingay, a civil servant who was the most senior of three Department for Transport workers suspended on October, has claimed she did nothing wrong and is being used as a scapegoat by the government.
The former Goldman Sachs executive director said: 'I feel I have been unfairly singled out. The DfT's actions and failures to act since my suspension have only served to reinforce my fears that I am being unfairly scapegoated for political reasons.'
She has also said that being suspended has made it difficult for her to obtain documents that might support her case. She has taken the matter to the High Court in the hope of being allowed to go back to work.