Clayton Christensen: The spreadsheet is the enemy of innovation
The late father of disruptive innovation theory on the downsides of data and the importance of understanding customers' 'jobs to be done'.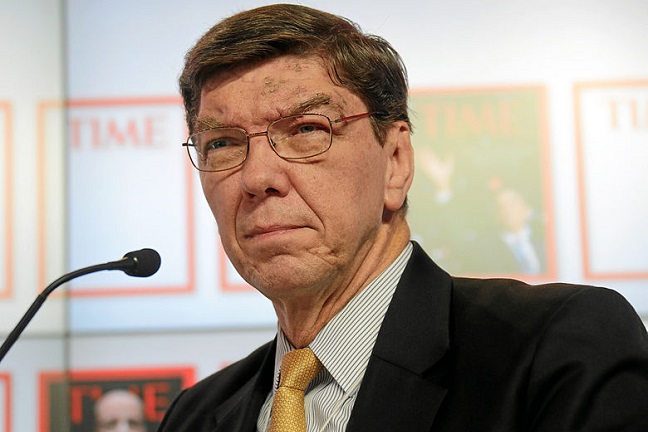 Which do you think is the most overused buzzword in 21st century business? 'Agility' probably takes first prize, at least in the boardrooms of those firms so vast and cumbersome that their turning circles make the Titanic look nimble. In start-up-land, however, there's no question the answer is 'disruptive'.
If you look hard enough you'll find entrepreneurs attempting to disrupt everything from professional services and taxis to birthday parties and your morning toast. Disruptive has come to mean 'new and cool in a way that will make me lots of money' – a far cry from its origins in Clayton Christensen's 1997 book, the Innovator's Dilemma.
"It's very frustrating. We didn't realise how quickly control of a concept could be lost.  These people who misapply it have never read the theory," Christensen tells Management Today, more resigned than miffed.