How to clean your online reputation
Looking for a new job? Stalk yourself on Facebook first.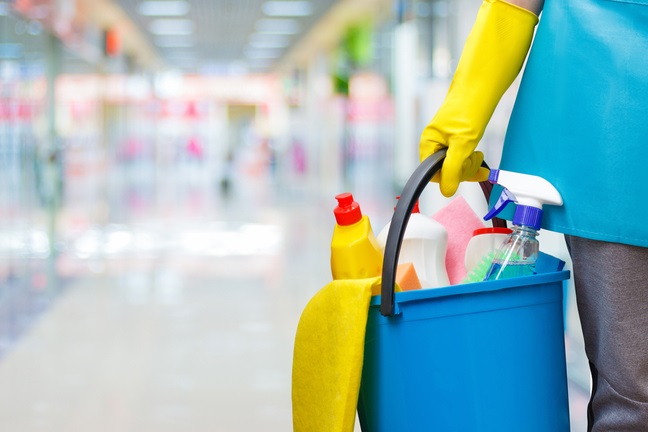 The genius of the internet is that people think it's free. So long as you have a device and a connection, you can scour the world's knowledge, interact with people thousands of miles away and run errands like shopping and banking from the comfort of your favourite chair. All for nothing.
Well, almost for nothing. We pay with data. And data, as the whole Facebook-Cambridge Analytica scandal has reminded us, can be dangerous as well as lucrative.
When you're applying for a new job, your data can be the difference between gainful employment and the distinctly un-digital soup kitchen. Yet your problem is unlikely to be the information secretly harvested by a tech giant's cunning algorithms. It's the digital trail you put there yourself.