ClickMechanic co-founder: 'Hustle hard, get out there, experiment'
VIDEO: Andrew Jervis (pictured right) co-founded ClickMechanic in 2012 and has built it into the 'Uber for car repairs'. Hear his tips on how to turbo-charge your business.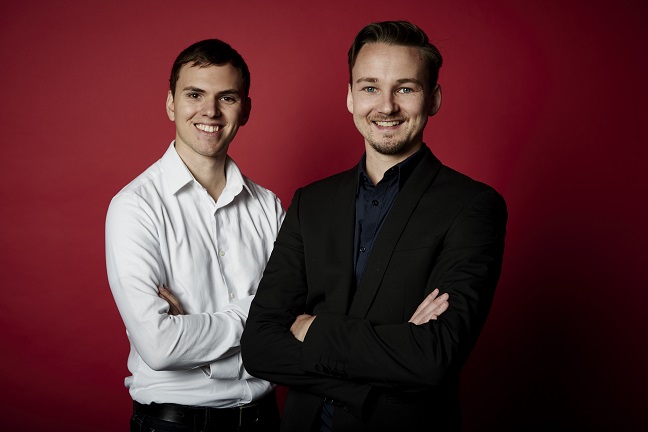 Andrew Jervis started ClickMechanic with co-founder Felix Kenton (pictured left) in 2012 to connect car owners to mobile mechanics and take the hassle out of car repairs. They started out with a £100 AdWords voucher and a 'half-decent looking website'. Now the London-based business, known as the 'Uber for car repairs', has half a million registered users, will hit £5m in booking revenues this year and has attracted backers including Forward Partners (the VC firm behind Zopa, Hailo and Hubbub) and the former CEO of Just Eat Klaus Nyengaard.
'Scaling up your business is all about hustling hard,' says Jervis. 'It's about getting out there, experimenting and trying new things.'
Entrepreneur Ed Relf agrees: 'In the early stages, it's all about testing reactions to your business proposition. Fundamentally, you want to move incredibly quickly,' says the CEO of Laundrapp, the UK's most popular dry-cleaning and laundry service. 'If you're not embarrassed by the first version of your product or service, then you simply haven't moved fast enough.'