Clinton and Trump: Skill versus 'authenticity'?
Which of the two presidential contenders shows the best leadership skills?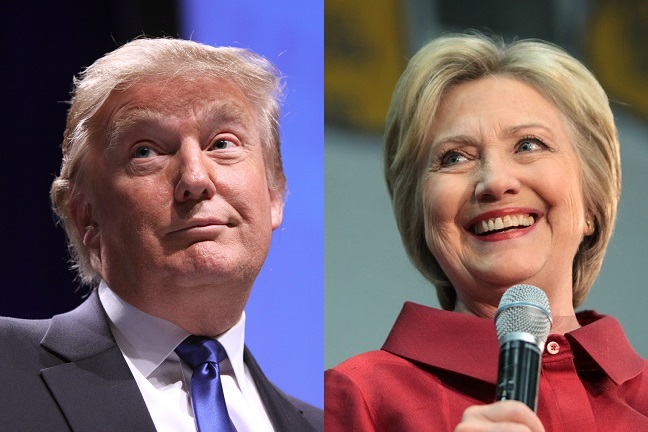 As the two contenders in this extraordinary US election wearily approach the finish line perhaps it is time to reflect on the choice faced by the voters – and the insights we can take away in terms of our understanding of leadership.
Much has been made of the 'authenticity' of the respective candidates – because we live in times where, more than ever, we don't trust leaders. And it's not just political leaders – think of the apparently endless scandals that seem to consume leaders in business, public sector organisations, charities, sport and so on.
As a result we have become obsessed with 'authentic' leaders. The most recent email investigations are symptomatic of an underlying preoccupation with whether either candidate can be fully believed. This is not an uncommon obsession when we assess politicians – but it has reached almost feverish levels with Clinton and Trump.