Closing the gender say gap: Why business needs more visible women
OPINION: The CEO of marcomms agency Man Bites Dog says that businesses and women have a responsibility to step forward.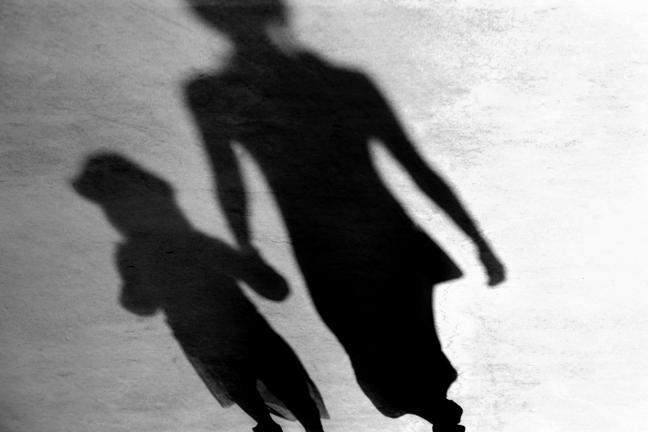 Gender equality is having a moment. From gender pay gap reporting to the first anniversary of the #MeToo movement, shining a light on inequality is changing the standards society will tolerate.
But these critical milestones are just symptoms of a much bigger issue: the 'Gender Say Gap' – the invisibility of women and other diverse groups in business and in public life.
Society has failed to acknowledge a quiet revolution. For the last decade women have outnumbered men in high-status professions. We are disproportionately the experts in the room, so why aren't we hearing from female authorities? And why do the leaders of today have such a critical role to play in closing the Gender Say Gap?