CMA boss Alex Chisholm opposes Three's O2 bid
UPDATE: After BT's EE takeover gets the go ahead, its rivals face a more challenging reception.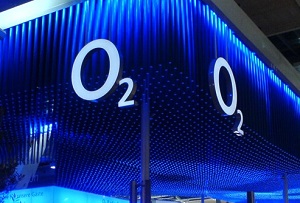 UPDATE: There's that terrifying moment in every wedding when the officiator asks if anyone has reason to object. The words 'speak now or forever hold your peace' are always followed by a tense silence. For betrothed couple Three and O2, there have now been two such unwanted interruptions. Competition and Markets Authority (CMA) boss Alex Chisholm has given his 'serious concerns' about the merger, adding his voice to Ofcom's Sharon White, whose objections are reported below in a story originally published on February 1.
The merger could create a 'significant impediment to effective competition' in the UK telecoms market, Chisholm said in a letter to European Commissioner Margrethe Vestager, who will decide the matter in May.
Though Three and O2 offered 'remedies' to Vestager's earlier statement of objections (even the 'vicar' has a problem - this isn't looking good), Chisholm said they fell well short of what was required. Without a significant divestment to allow for a viable fourth operator, he said, 'the only option available to the Commission is prohibition.' That's at least two people off the would-be newlyweds' Christmas card list then.