CMI chief: Skilled managers offer a "reputational insurance policy"
50% of workers who rate their boss as ineffective plan to quit in the next year, a new study examining the state of UK management has found.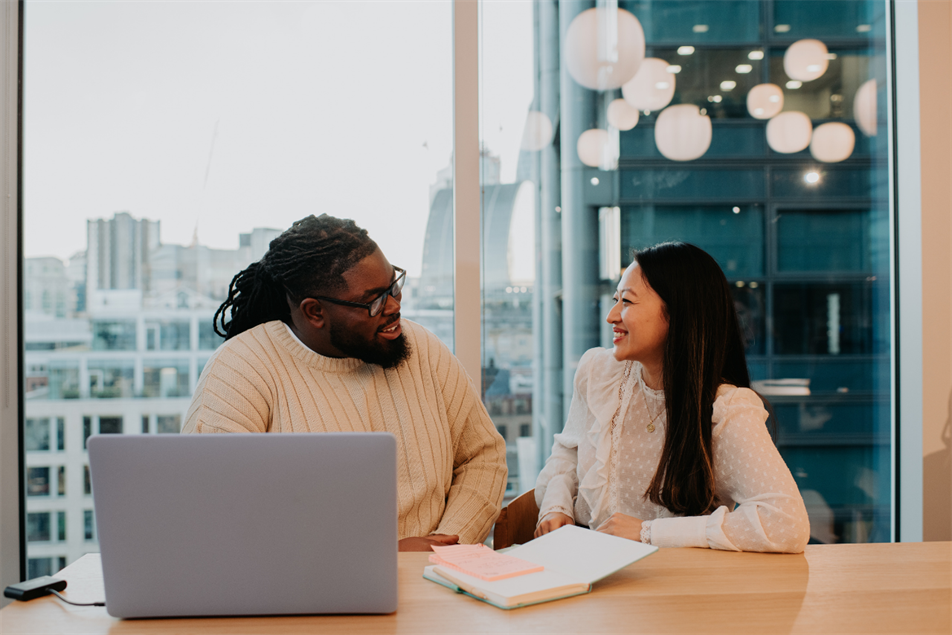 A new report aims to deliver a "wake-up call" to UK plc, revealing that almost one in three people have left jobs because of a negative relationship with their manager.
The research, which comes in the wake of several high-profile workplace misconduct scandals, was carried out by the Chartered Management Institute (CMI) in partnership with YouGov.
'Taking Responsibility: Why UK plc needs better managers' found that 82% of those entering management positions have had no proper training. This has implications for working cultures because managers with formal training are generally more comfortable calling out bad behaviour (81%), compared to those without (73%).