Co-op chair Allan Leighton: 'Followship' is just as important as leadership
The retail veteran says Brexit shows leaders need more empathy.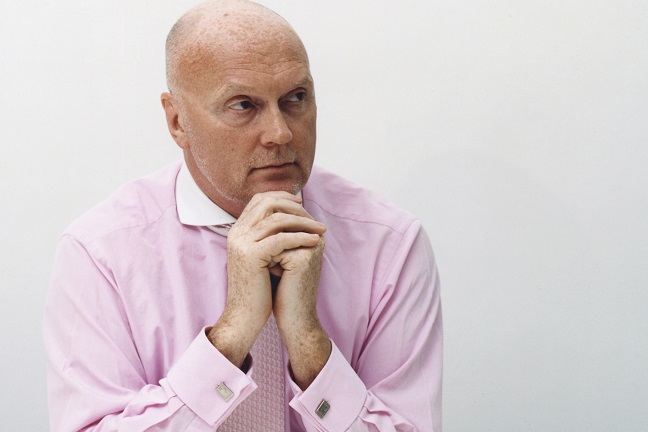 Having previously helped turn around Asda and chaired the board of several large international companies (including Matalan, Entertainment One and the Co-operative Group), Allan Leighton knows a thing or two about leadership. But it's 'followship' that Leighton thinks many bosses need to show a little more of.
Speaking at the Telegraph's Festival of Business this morning the veteran retailer didn't give a concrete definition of the concept, which MT imagines could easily become a popular buzzword along the lines of 'agility', 'disruption' and 'synergy'. But the idea in a nutshell seems to be that leaders need to spend less time telling people what to do and more time genuinely empathising with them. 'Don't be the type of leader that you want to be, be the type of leader that other people need,' he said.
'There are two types of listening,' Leighton added. Most of us spend the time we are 'listening' coming up with a response. But 'that's not listening. The real type of listening is listening to hear. That's very different because you're sucking in the information and what people are trying to say. When you listen to hear somebody they feel much better and more importantly you get more from that. The other thing is how you talk. Most of us talk at people. People don't want to be talked at, they want to be talked with.'