What coal mining can teach you about job design
RSA chief executive Matthew Taylor says we ignore the social element of work at our peril.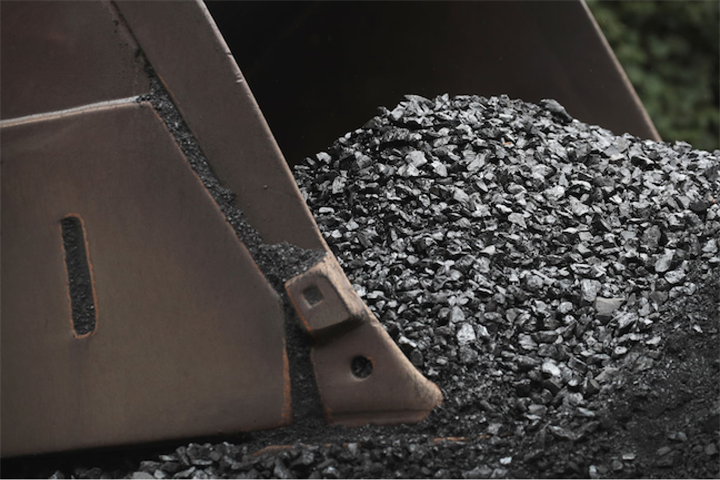 Managers need to think more deeply about job design. In doing so they can learn from when the UK led the world.
A recent Carnegie Trust report on measuring job quality identifies seven dimensions of good work. Among predictable factors, including pay and benefits and work-life balance, is job design and nature of work, a category that includes use of skills, control and opportunities for progression and sense of purpose.
Improving the design of jobs is becoming an important issue for many organisations and managers. I like to think this reflects the greater awareness of work quality, which has developed since my own Good Work report to the government.