Cobra beer and how to break into a crowded market
ONE MINUTE BRIEFING: Lord Bilimoria shares how he pulled off a product launch on a shoestring.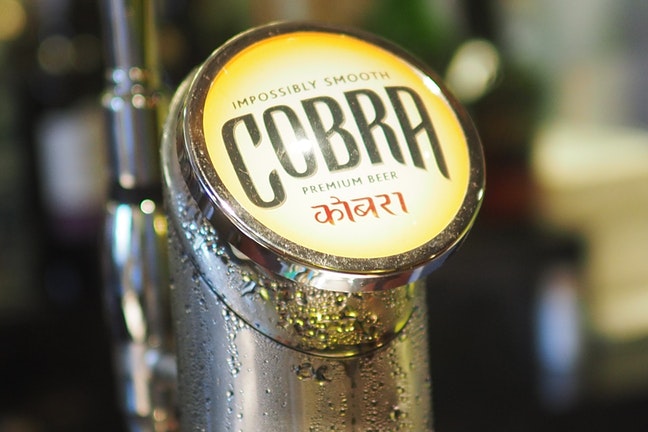 A successful product launch can be the difference between a famous brand and an also-ran. In some respects, the launch is more important than the product – it's a business lesson learned countless times that quality doesn't automatically rise to the surface.
Karan Bilimoria faced particularly tough odds when he launched Cobra beer in the early 90s. The market was crowded, a recession was raging and nobody knew who he was. What he did have was a point of difference – a beer specifically designed to be paired with food, particularly Indian food –and a well thought-out plan.
---