---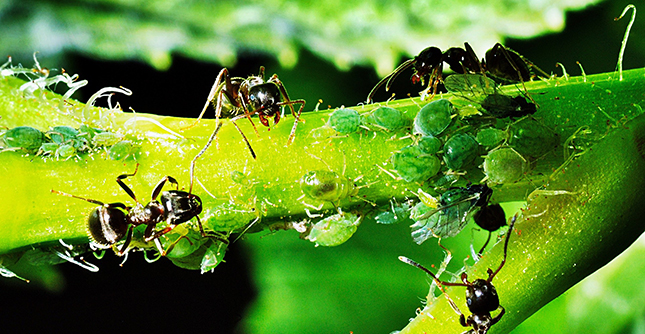 Collaboration: Make It Work
It's the life-blood of the nimble start-up. It's a challenge for established companies trying to get fit for modern purpose. It keeps a workforce happy, engaged and profitable.
Collaboration, collaboration, collaboration.
Whether it's recruitment working as an extension of marketing, procurement becoming an essential part of business development, or creative teamwork within specific projects, business is changing. And, as a new generation has an ever-greater impact on the workplace, collaboration becomes more ingrained.
If you're not changing now, you soon will be.
This is only a good thing. A company that works well in teams draws on all its available talents and increases productivity.
Management Today has partnered with Microsoft to showcase great collaboration, offer advice on making your teams work better together, and explore the tools that make collaboration easy – wherever in the world you find yourself.
Coming together is a beginning, staying together is progress, and working together is success
Henry Ford