What is collective intelligence and why should you use it?
Organisations are increasingly combining machine and human insights to make decisions.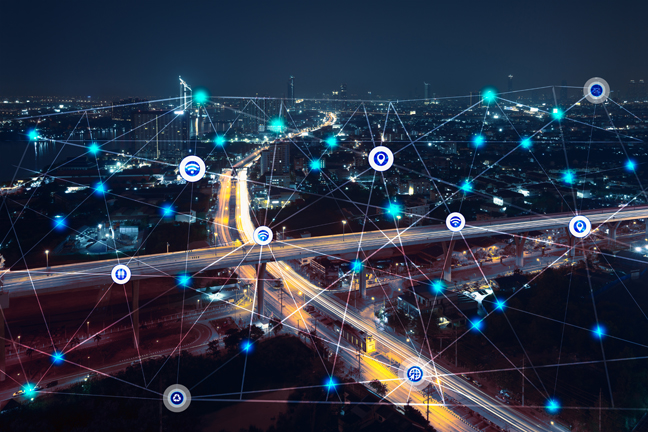 Technology has not only brought new opportunities to businesses that they never thought possible, it's also given birth to a vast collection of confusing and overused buzzwords.
Collective Intelligence (CI) is one that you're likely to hear much more of. Here's what it means, and how it might change the way you approach business decision making.

What is collective intelligence?
Collective intelligence refers to the combination of machine intelligence (AI, data, machine learning etc) with human intelligence (emotions, thoughts, experiences etc). In short, from a decision making point of view, it's the 'wisdom of the crowds', with robots.