COLUMN: Introducing the latest backdoor raid on pensions
The lowering of the 'lifetime allowance' could affect many savers, Phil Cain explains how to avoid sleepwalking into a pension pothole.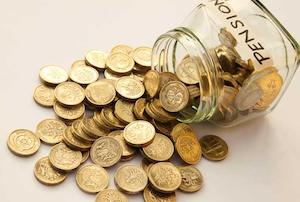 As this year's party conference season has shown, taxes on the "wealthy" make great political box office.
Both Labour and the Lib Dems want to introduce a 1% annual tax on homes worth over £2m. Delegates at both parties' conferences gave the idea a riotous reception.
If a yacht tax had been promised too, they probably would have brought the house down.