COLUMN: Why the 'S' word isn't so bad
The word 'strategic' is one of the English language's most abused - but the government's plans to require mandatory 'strategic' reports actually makes sense, argues Headland's Neil Hedges.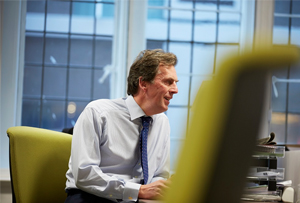 In today's business world, everyone I encounter and every business service offered is 'strategic'. If you're not strategic, you must be tactical or just not very bright. Strategy is up there with the most used and abused words in the English language.
In annual reports at least, some of that abuse may be about to change. All companies with a year-end after October 2013 will be required to include in their annual reports a new bit, called the strategic report.
The sceptic will question whether this development will just add to the length of the already hefty annual report, but do nothing to improve a real understanding of the company – and indeed to reinvigorate the dwindling perceived importance of the report.