How to combat decision fatigue
Without having to dress like Steve Jobs.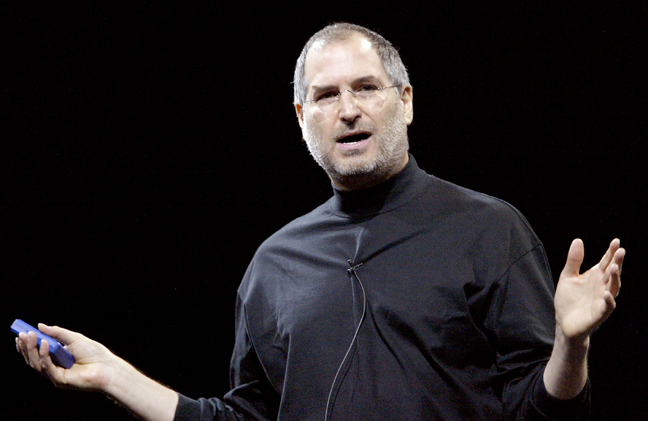 Steve Jobs' wardrobe didn't hold 200 versions of the same black jumper for no reason.*
The logic was simple. On the basis that the average person makes around 35,000 decisions daily, he knew that by choosing the same turtleneck, jeans and trainers everyday he reduced the number of unimportant decisions he had to make, leaving more room for those that really mattered. In other words, he wanted to combat decision fatigue.
Being rather fond of our eclectic wardrobe of woolly knits, pink shirts and oversized corduroy overcoats, we asked neuroscientist and author Jack Lewis for ways to beat cognitive fatigue without sacrificing style.