Combating the confidence gap isn't just down to businesses
Individuals can take specific steps to feel more assured in their capabilities, though companies have responsibilities too.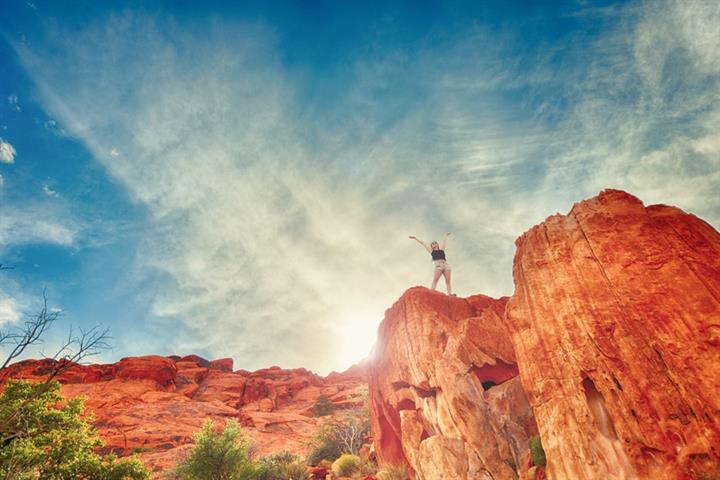 Are we placing too much emphasis on confidence in the workplace? In this month's MT, Tomas Chamorro-Premuzic wrote an interesting piece suggesting women should probably try to build confidence, 'but only if it comes as a result of actual competence gains'. And that men should do the reverse – 'even when they think they are able, it may be useful for them to seek some honest and critical feedback about how competent they actually are'. Who knows, you might be in for a rude awakening...
The fact remains that many women do feel a lack of confidence, which is both restrictive and at times debilitating. There's been some hefty research carried out into this – an eight-year study by Wiebke Bleidorn from the University of California analysed data from over 985,000 men and women across 48 countries. Participants had to rate the phrase: 'I see myself as someone who has high self-esteem.' Regardless of country, men had higher self-esteem than women, though the gap was more pronounced in industrialised Western places. But why is this confidence gap so pervasive and how can we address it, both as businesses and individuals?
Confidence coach Joanne Painter points out it's a difficult tightrope for women to talk – they may feel they don't fit the typical stereotype of success, or on the flip side, 'if a woman speaks up in meetings, is assertive in asking for what she wants, she risks being thought of as aggressive'. Particularly in comparison to men with the same attitude. (See Hillary Clinton versus Donald Trump and Bernie Sanders.) Painter thinks that, 'Women need to realise that being true to themselves is the best type of confidence.'