Communication lessons from a kidnap negotiator
Managing a successful business negotiation takes trust, curiosity and a healthy dose of emotional regulation.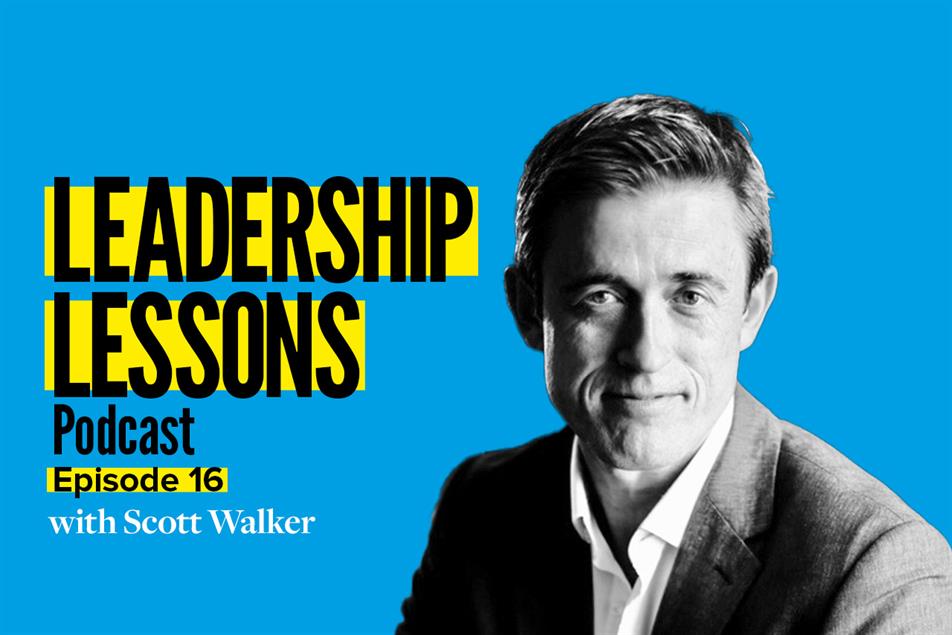 Having good communication skills is a crucial part of successful leadership. In the past, leaders might have been expected to be tough in the boardroom, controlling the narrative, pushing for the best deal and making sure the meeting goes their way. While leaders may want the same outcomes of a negotiation, the ways in which a leader should go about achieving them have changed significantly.
"The days of the all-powerful, all-knowing heroic leader are gone," says Scott Walker, former Scotland Yard detective of 16 years turned kidnap-for-ransom negotiator. "Yes, they need to make the tough decisions, but a leader has to give other people a voice and park their own ego. They can then assess all the information in front of them and then make the decisions that count."