Do companies actually believe in gender equality?
Diversity programmes may be great to pad out the CSR page on your website, but be ready to practise what you preach.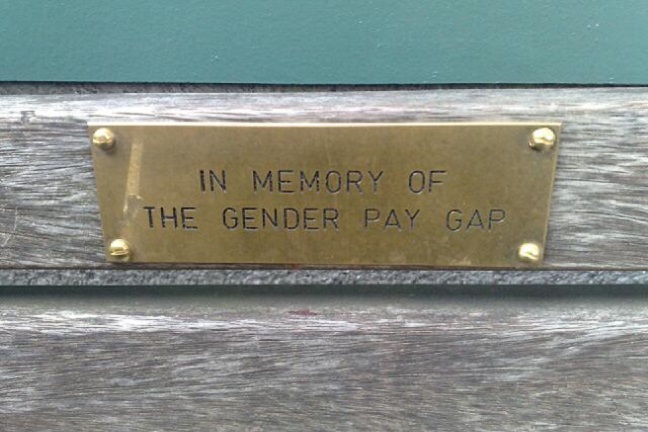 In one of Jeremy Corbyn's latest mea culpa moments, he called for small firms to report their gender pay gaps, claiming that women were overrepresented in the lowest paying jobs.
You first, came the unsurprising response.
Corbyn refused. Curiosity piqued, The Times then obtained and published the figures, revealing that men occupied all the senior roles in Corbyn's team while women were relegated to the lowest paid positions. Oh dear.