How other companies are benefitting from nudge theory
Behavioural science offers opportunities to improve performance, but beware going too far.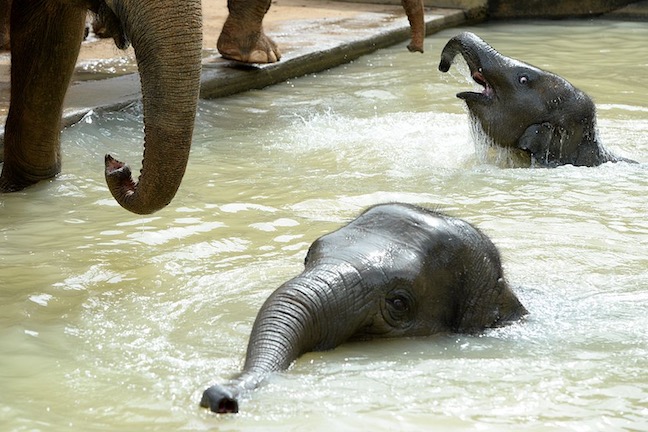 Are we in control of our own decisions? It might seem at first an almost ridiculous question in an era when, superficially at least, we have never had more personal freedom.
And yet in everyday life we are assailed from the moment we wake up by a wealth of gentle pressures steering the choices we make: from supermarkets that waft the smell of baking bread first thing in the morning, to the 'recommended' contract that comes with the new iPhone, and speed bumps that become gradually closer together on busy roads. The choices may be our own, but the context is everything.
Nudge theory – the science behind subtly leading people into the 'right' decision – is everywhere, once you wake up to it. It's often propagated by a business or a government department, though individuals can adapt it to their own needs. And Britain both invented and perfected it.