Which companies have the most inspirational leadership?
Britain's top firms ranked by their ability to energise employees and create a sense of purpose.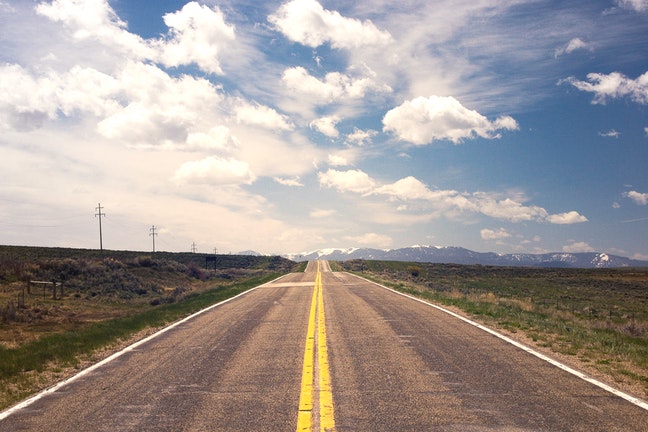 Modesty is voguish for leaders. It's rare to find a chief executive who's comfortable accepting personal praise, at least publicly, instead redirecting to their brilliant executive teams and the collective talents of their organisation.
Yet in world where culture eats strategy for breakfast, what separates a great leader from a dud? The answer, increasingly, is the ability to inspire - to energise employees and direct them towards a well-thought out, common purpose.
This list shows the UK businesses, and by proxy the bosses, with the most inspirational leadership, as assessed by their peers in Management Today's Britain's Most Admired Companies 2018 research.