Should companies lead the way in introducing equal parental leave?
The government's Shared Parental Leave scheme falls well short in providing a level playing field.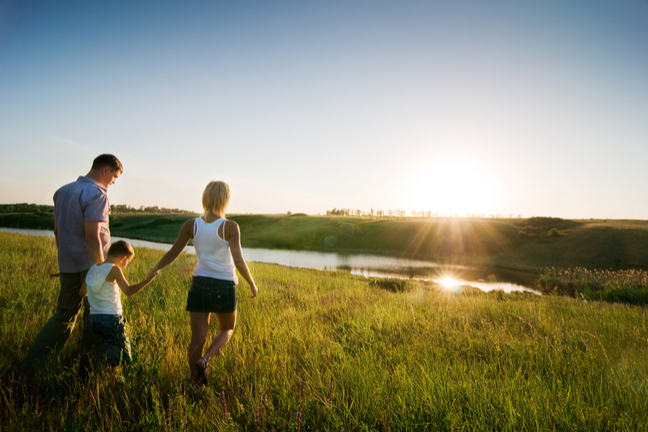 The introduction of Shared Parental Leave (SPL) in April 2015 was a watershed moment in changing the culture around child care. It would allow men to take a greater share of parental responsibility, reverse the motherhood penalty and create a fairer and more gender balanced workplace; at least that is what was hoped.
But a report published by the Government's Women and Equalities Committee called Fathers and the Workplace shows that the scheme has a long way to go. Uptake has been low - only around 2% - and the cultural shift that was hoped for has failed to materialise.
Cost and confusion - why has SPL failed?
The complexity of the government scheme and a general lack of awareness among families have been highlighted as some of the contributing reasons as to why SPL has struggled to take off, but cost has been seen as a significant factor.