More companies should offer equal parental leave
Fathers taking time off is good for equality - and for business.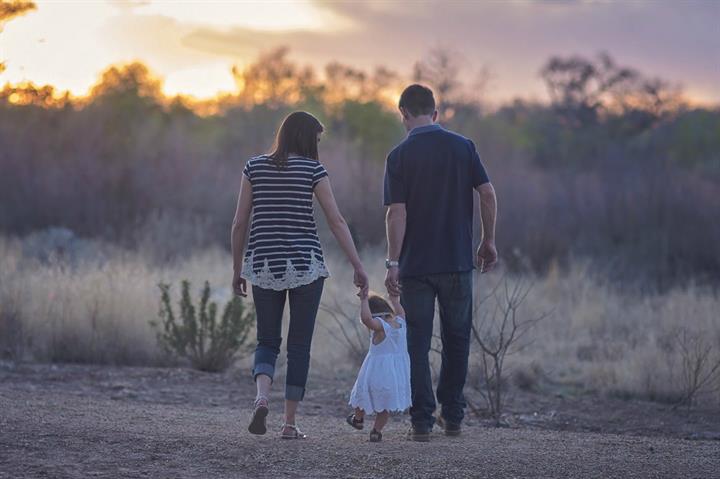 Last week, Aviva announced that it will be offering equal parental leave for all of its 16,000 UK employees, 'regardless of gender, sexual orientation or how they became a parent.' There isn't an eligibility requirement pertaining to how long an employee has been at the company, or how much they are paid: Aviva will offer one year of leave, of which 26 weeks is at full basic pay.
Why are we telling you this? Because business has a problem with parenthood. Statutory and shared parental leave are poorly paid, which tends to encourage fathers to return to work far earlier than mothers, contributing to the enduring inequality of career progression and pay between the genders. If both were offered the same leave at full pay, you'd expect the motherhood penalty to decrease.
'I want to live in a world where the only criteria for success is someone's talent, not their gender,' said group CEO Mark Wilson. 'Treating parents equally will help make this happen.'