Should all companies have a shadow executive committee?
Investment firm Ardian created a committee of millennials to help break down silos, plan for the future and retain talent.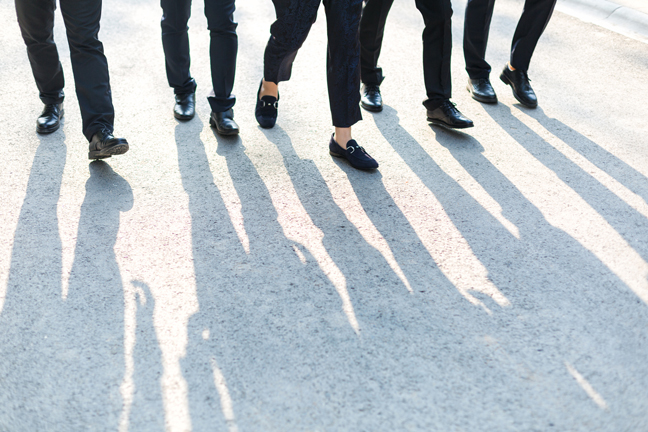 The evolutionary anthropologist Robin Dunbar stipulates that the maximum number of relationships the average human can meaningfully sustain is 150 - colloquially known as Dunbar's number.
With that in mind it's no surprise that when an organisation spans continents and employs several hundred or thousands of people, maintaining a cohesive and creative culture becomes a significant challenge.
That's what the French investment firm Ardian discovered.