Do companies think and feel?
If an organisation is perceived to have a full mind, like a human being, it is more likely to be judged positively than one that isn't.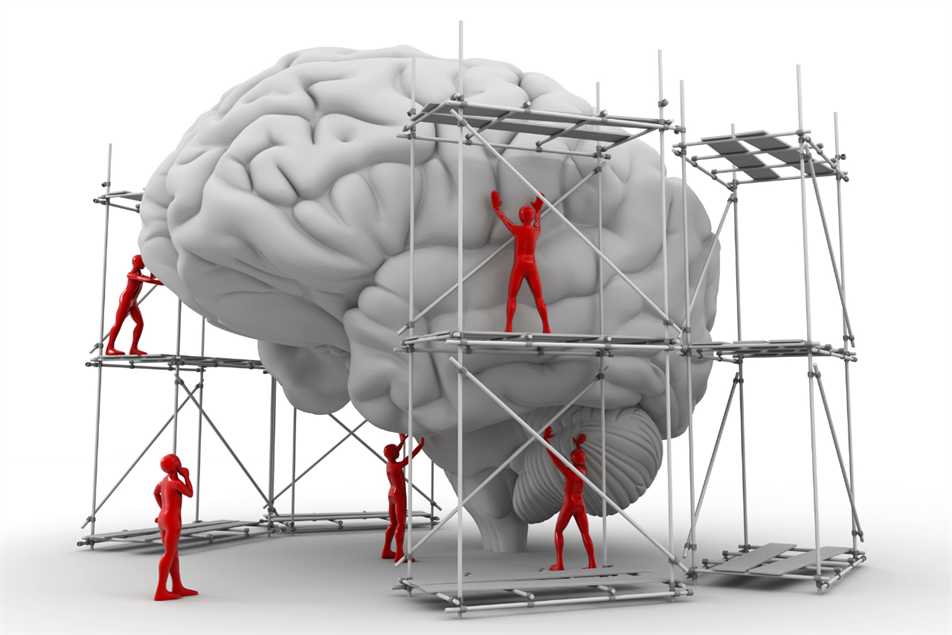 Summary:
    •    Companies that are perceived to have 'minds', like humans, are viewed more sympathetically by consumers than those that aren't, particularly when they have transgressed.
    •    While organisations can craft such minds, by ensuring their employees and goals are emotionally driven, they shouldn't sacrifice their reputation for caring about their business success.