Companies should welcome dads taking Shared Parental Leave
The new law is a huge crack in the glass ceiling, but fathers need the support of their employers to embrace it, says Bibi Hilton.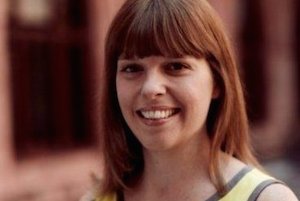 On Easter Sunday, new Shared Parental Leave legislation finally came into force. 40 years after the 1975 Employment Protection Act first gave working mothers the right to maternity leave, and 12 after a mere two weeks of paternity leave was written into law, dads finally also have the right to more than a token amount of time off with their new baby. I find it staggering it has taken this long.
This new legislation should represent a major step forward for gender equality both in the work place and in society. For mothers, it means the option to settle back into work without having to deal with the emotional and logistical stress of childcare at the same time. For fathers, the right to be present for those wonderful (albeit exhausting) first few months and build a close bond with their child. In the future the burden of care is more likely to be shared and won't just fall on the mother.
In the workplace, it will go a long way to removing any remaining prejudice – spoken or unspoken – against employing women of a 'certain age'. Employers will also likely see women return to work sooner after having a child. In the long-term, I believe we will see an increase in the retention of female employees post having children, where currently there is a steep drop off. This will mean more women going on to take up senior, board-level positions, inspiring other women behind them. It feels like a big, fat crack in the glass ceiling and should help close the persistent gender pay gap.